What can I do with an old tin can?
Use it as a scone or biscuit cutter of course.
or maybe a lampshade.
or even a table lamp.
how about to store your bags on the work surface.
a pencil holder.
a fruit or cake stand.
what about luminaries.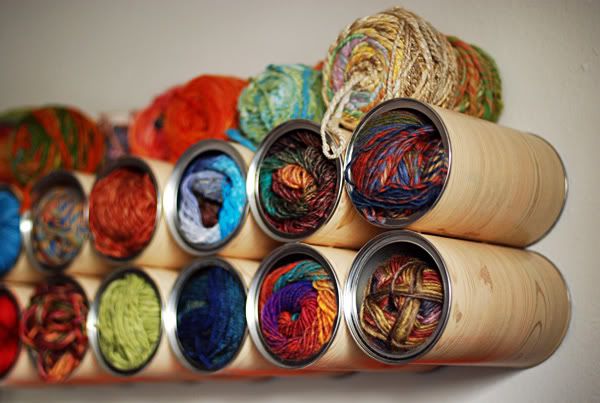 and
Of course we all need this one!